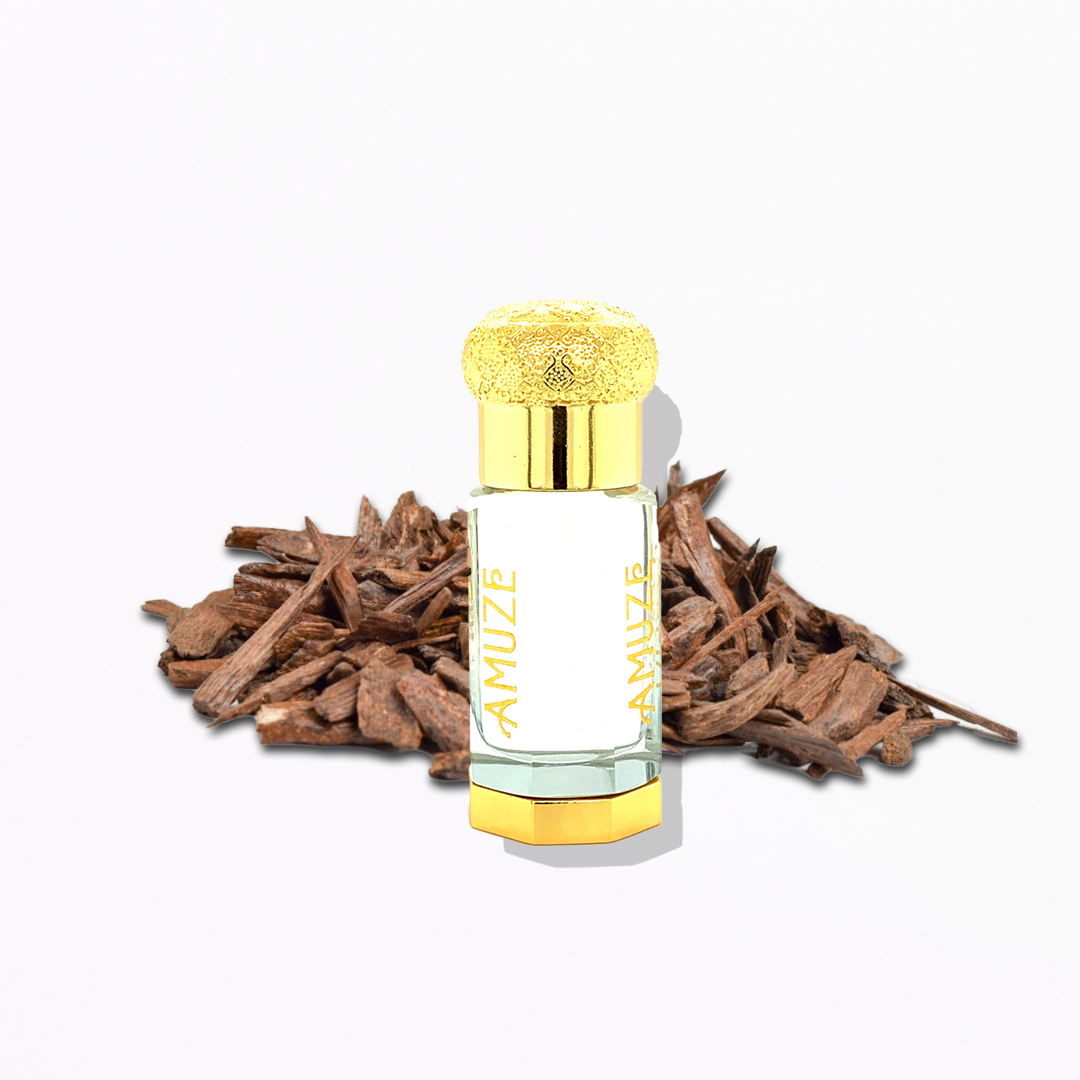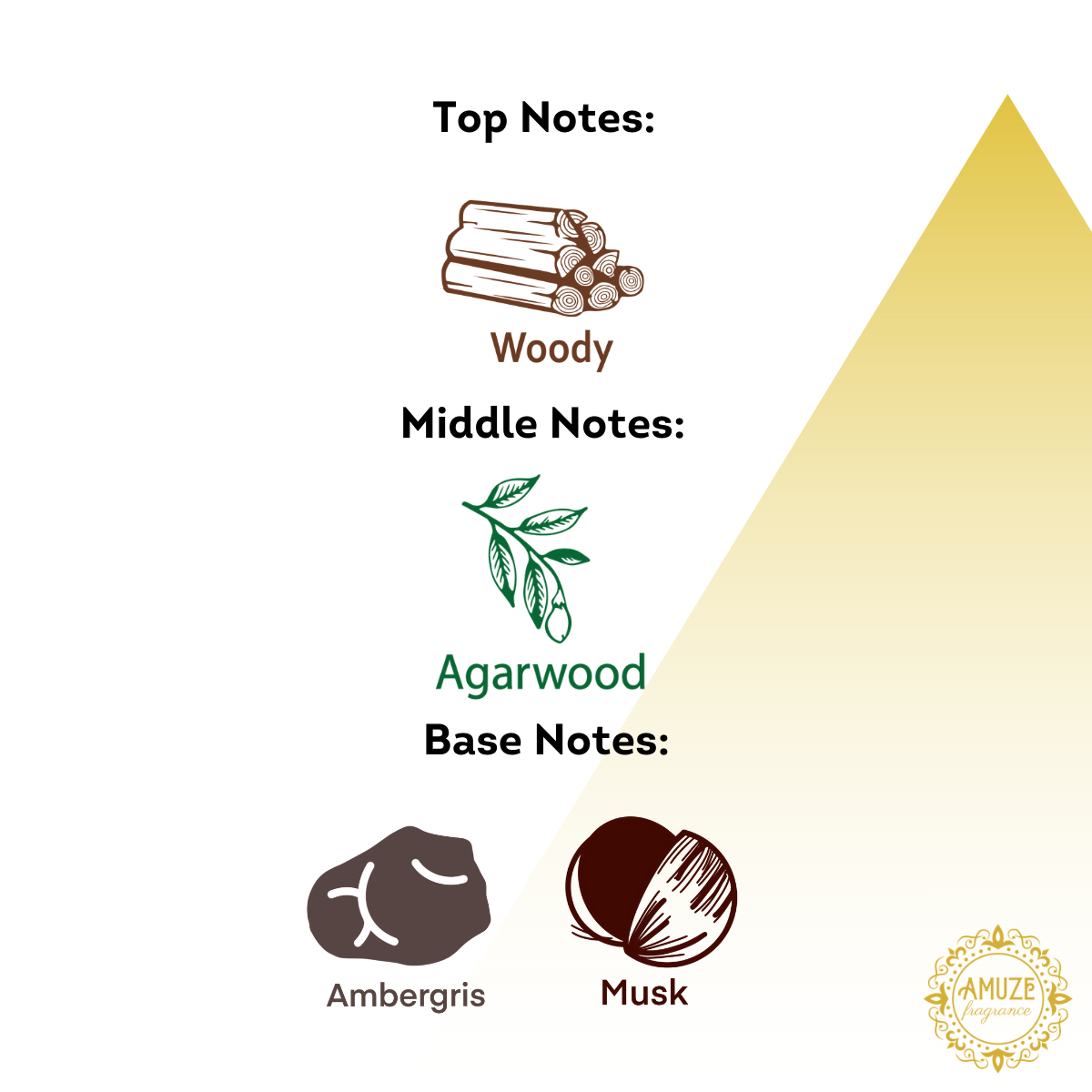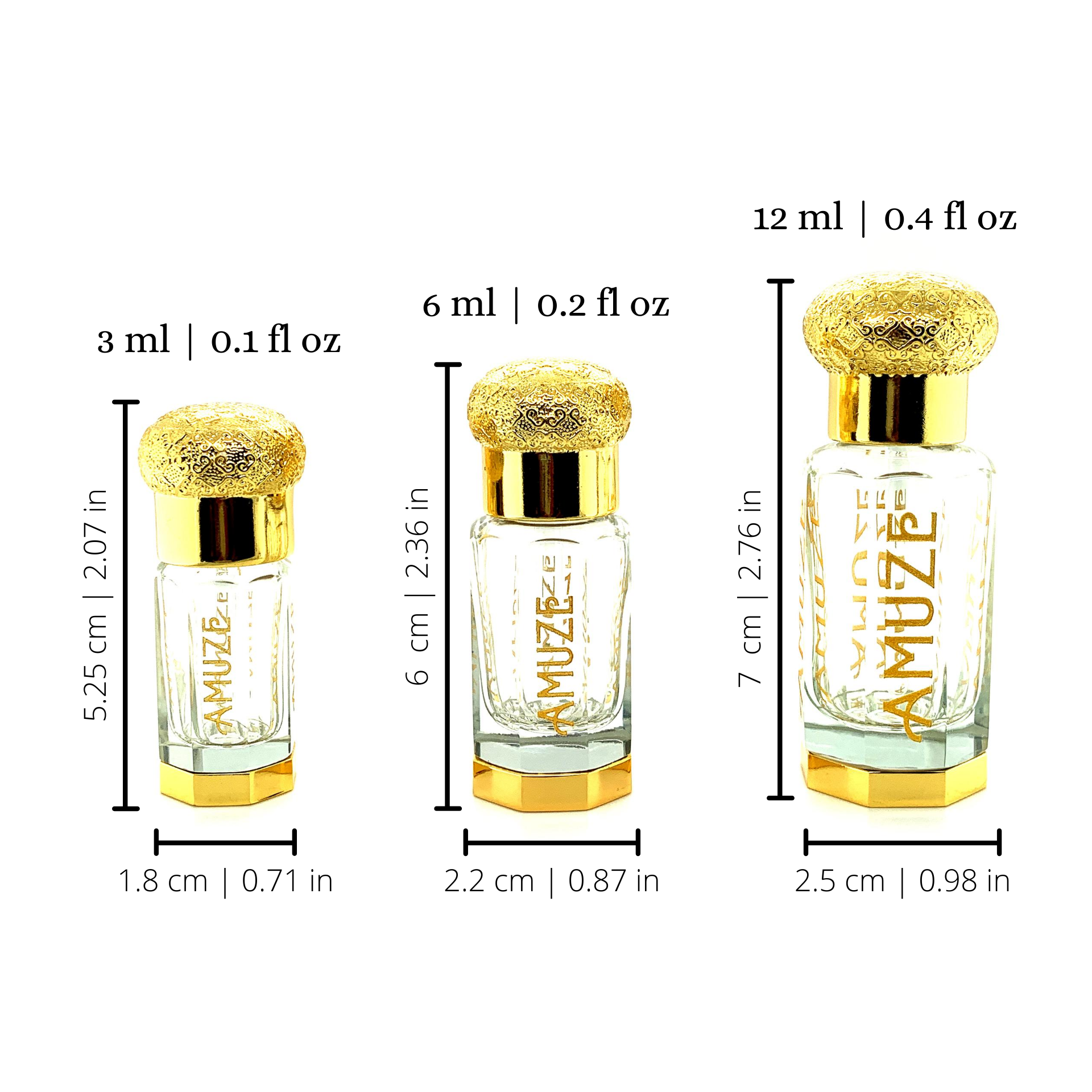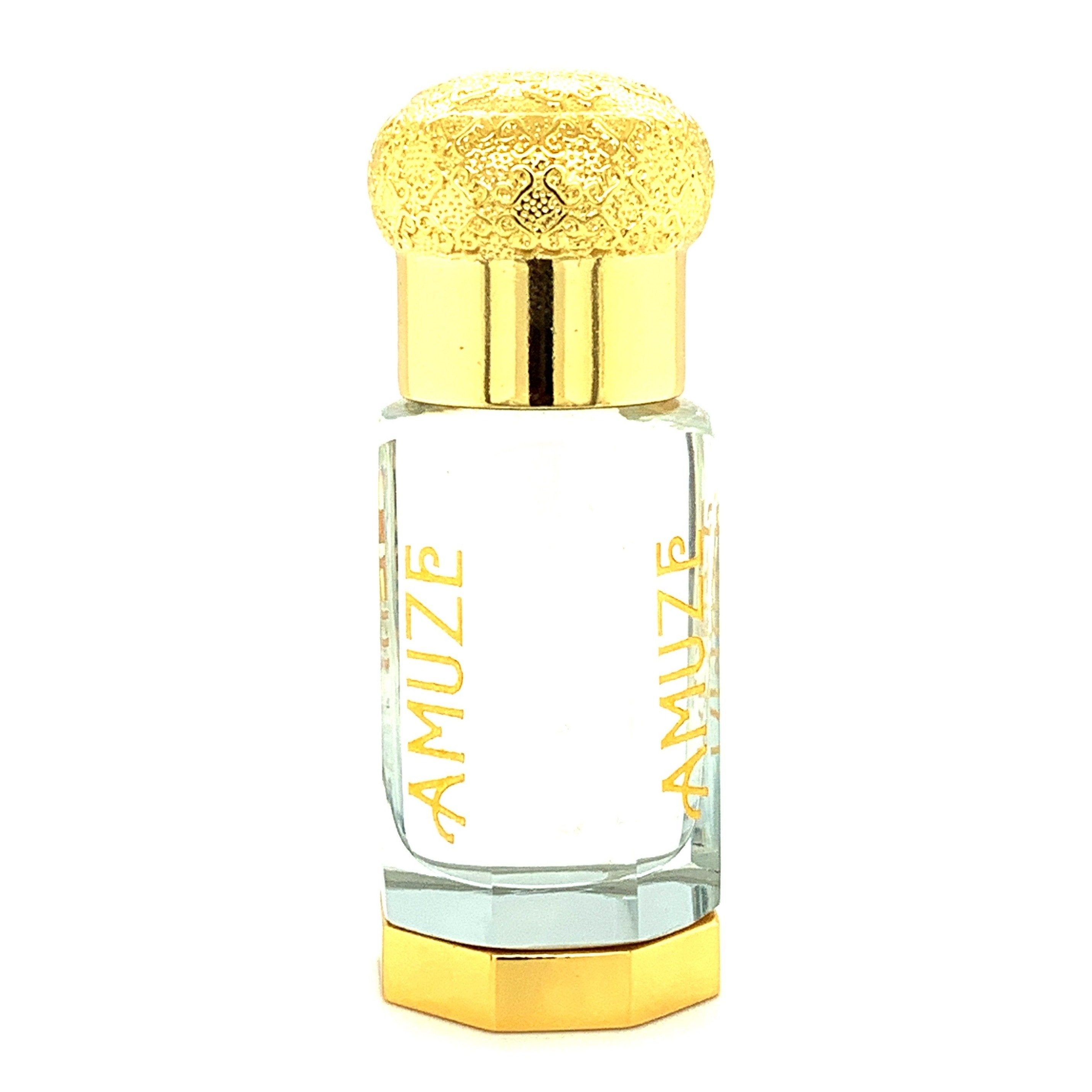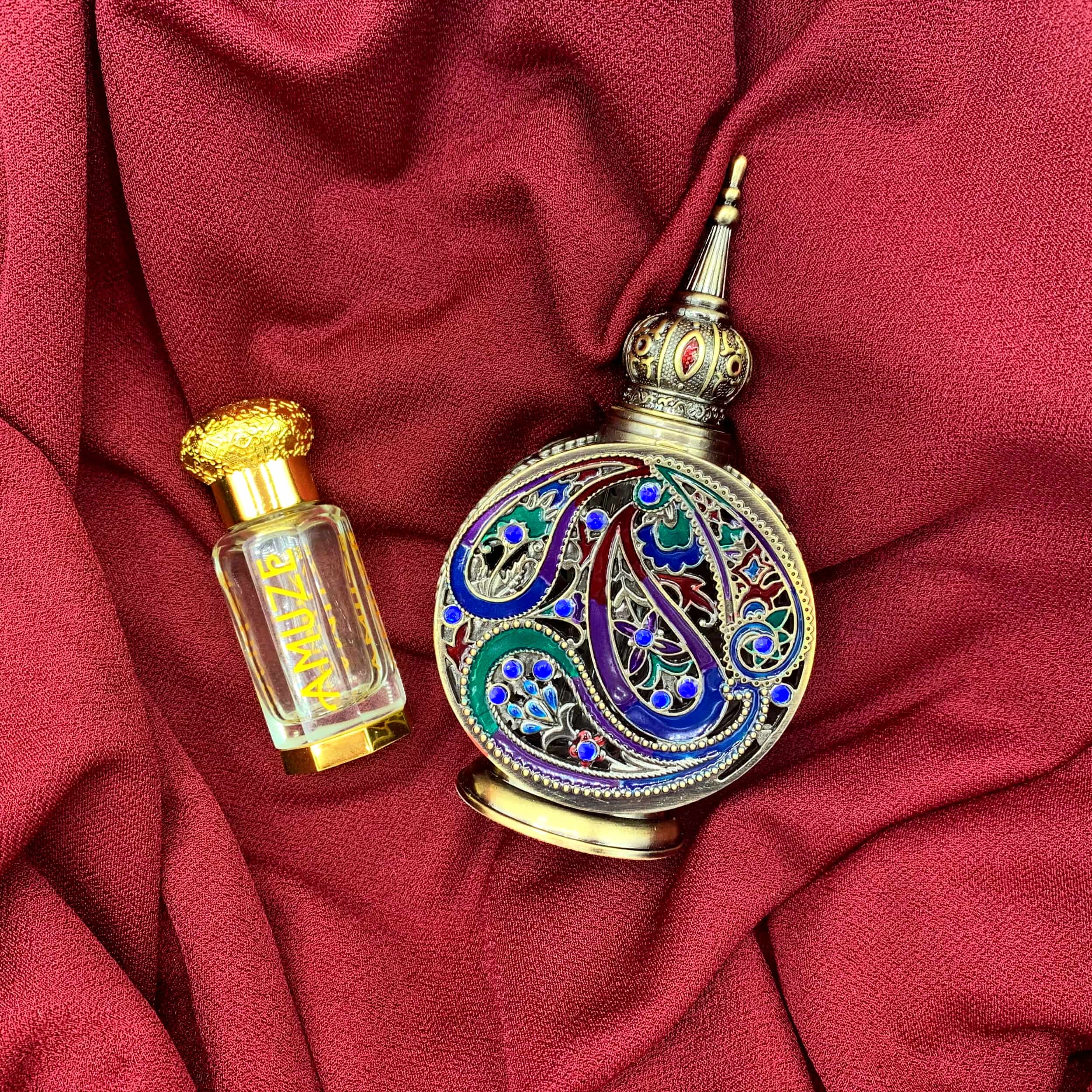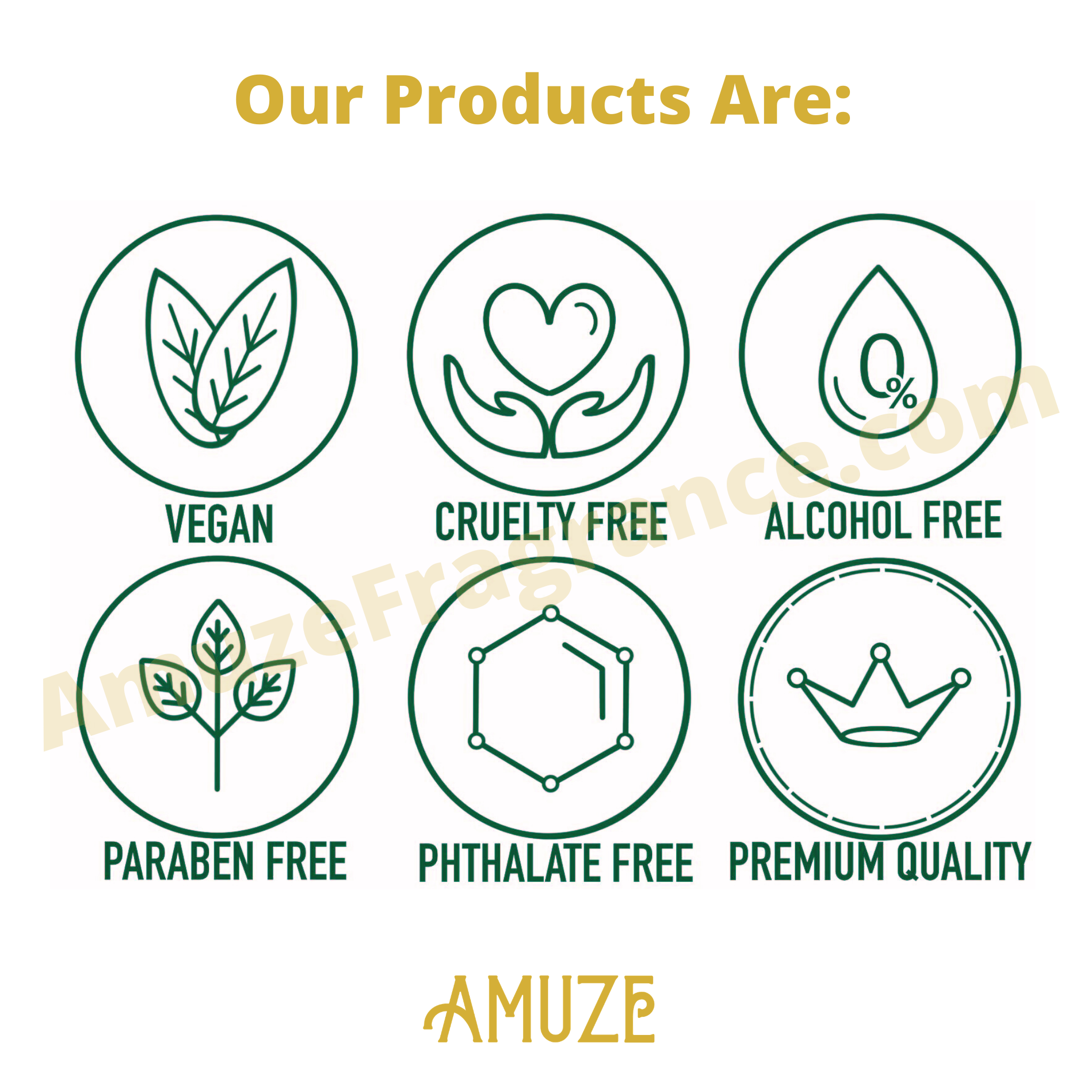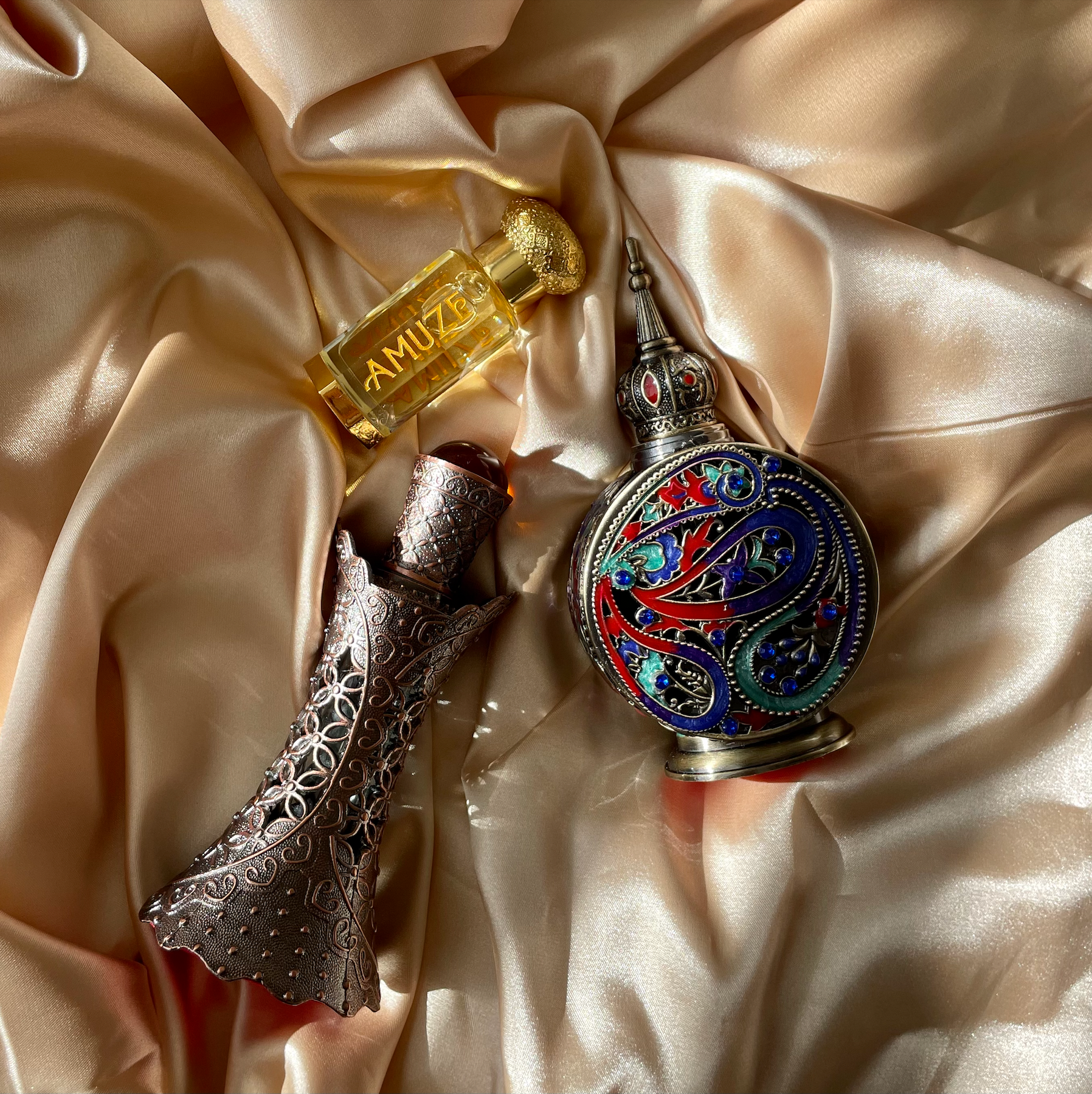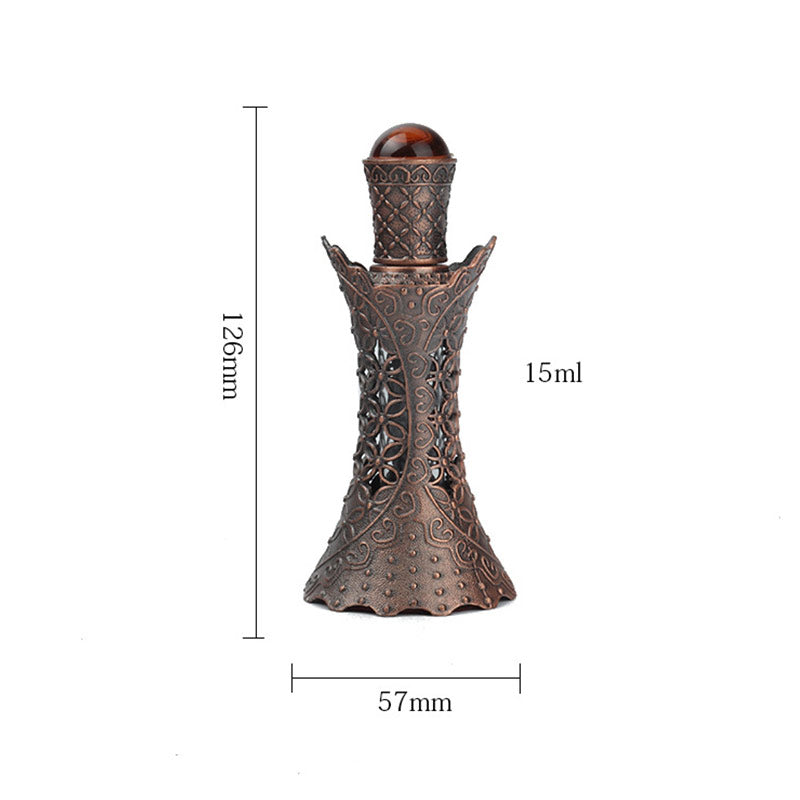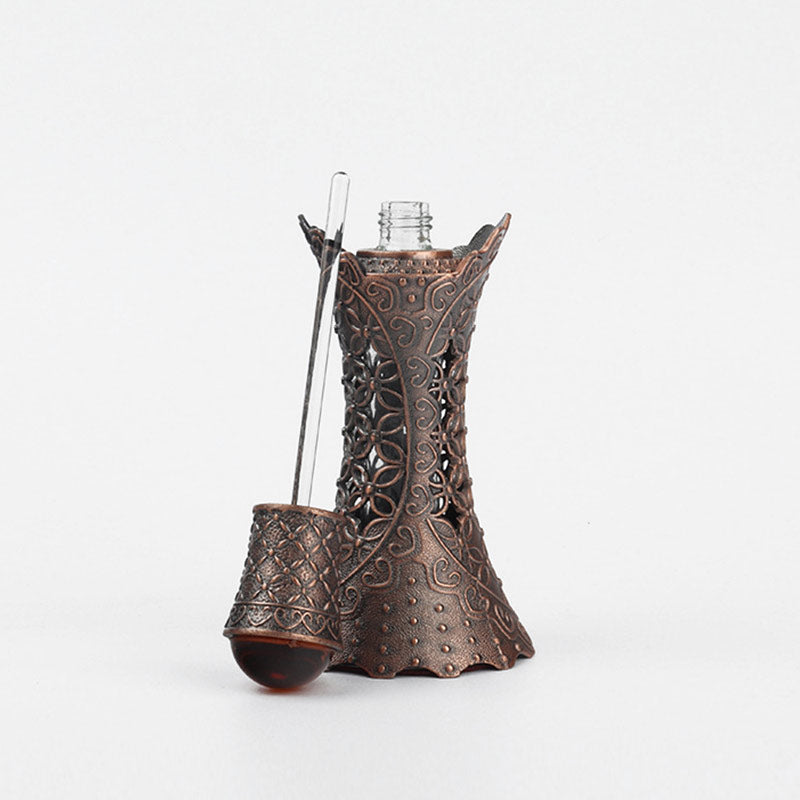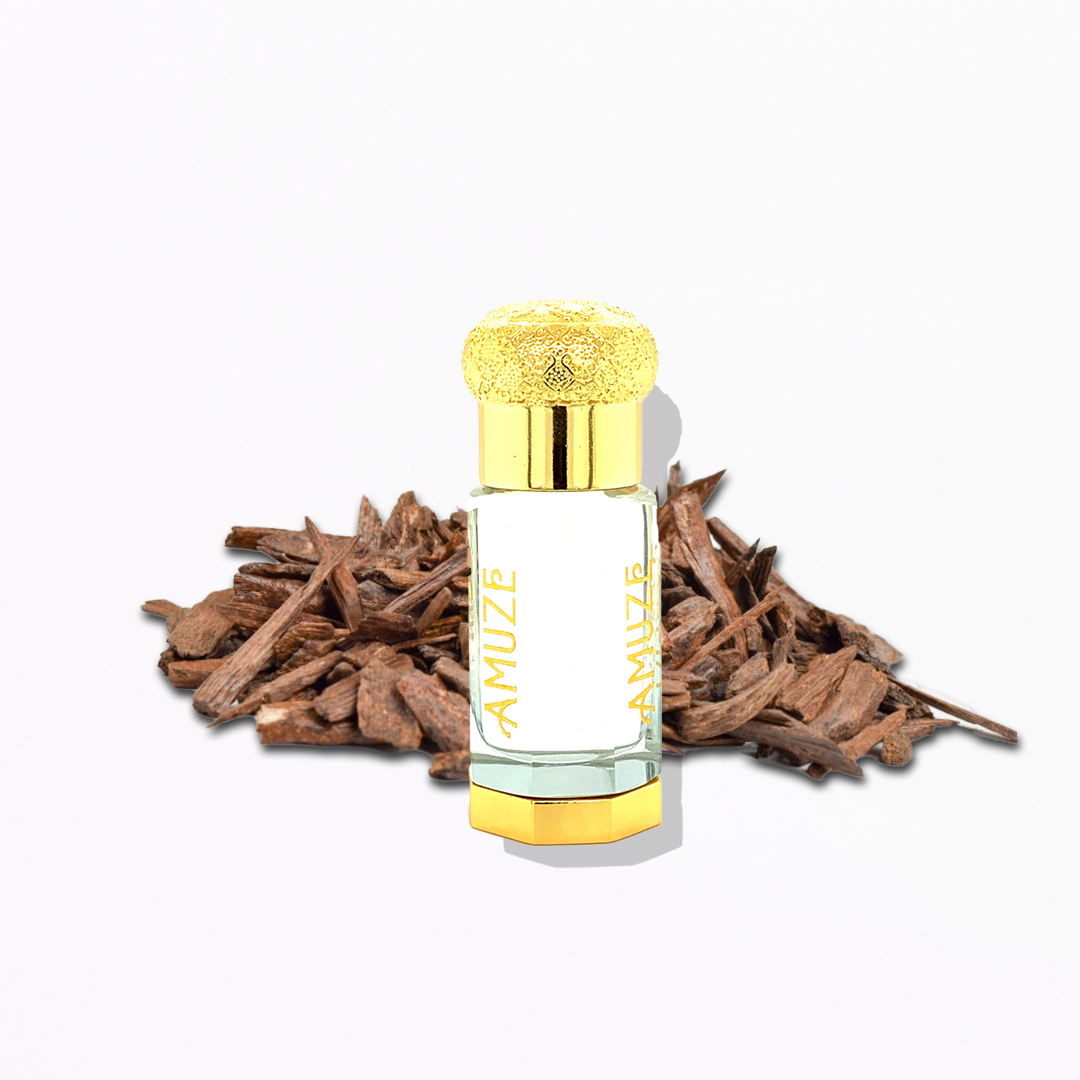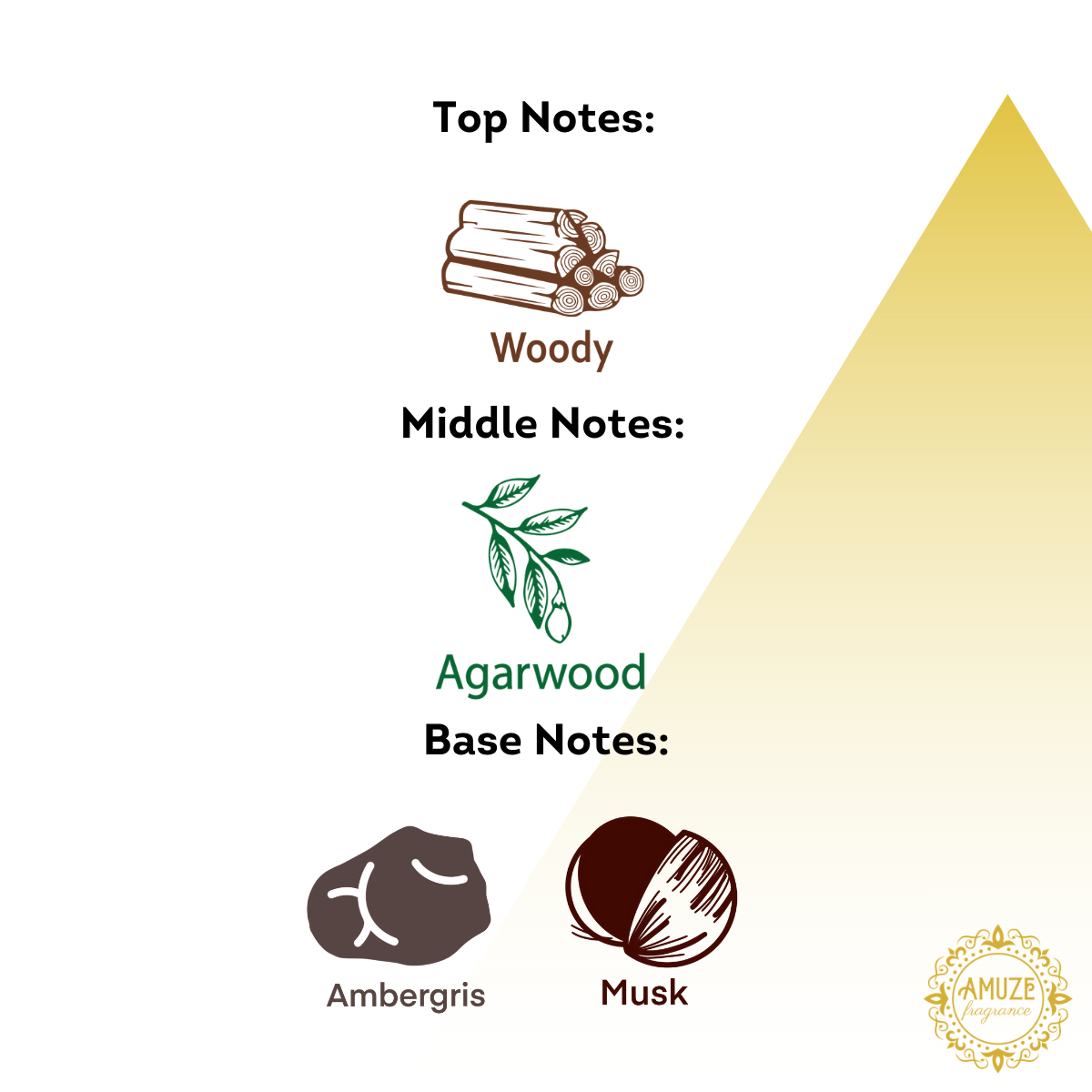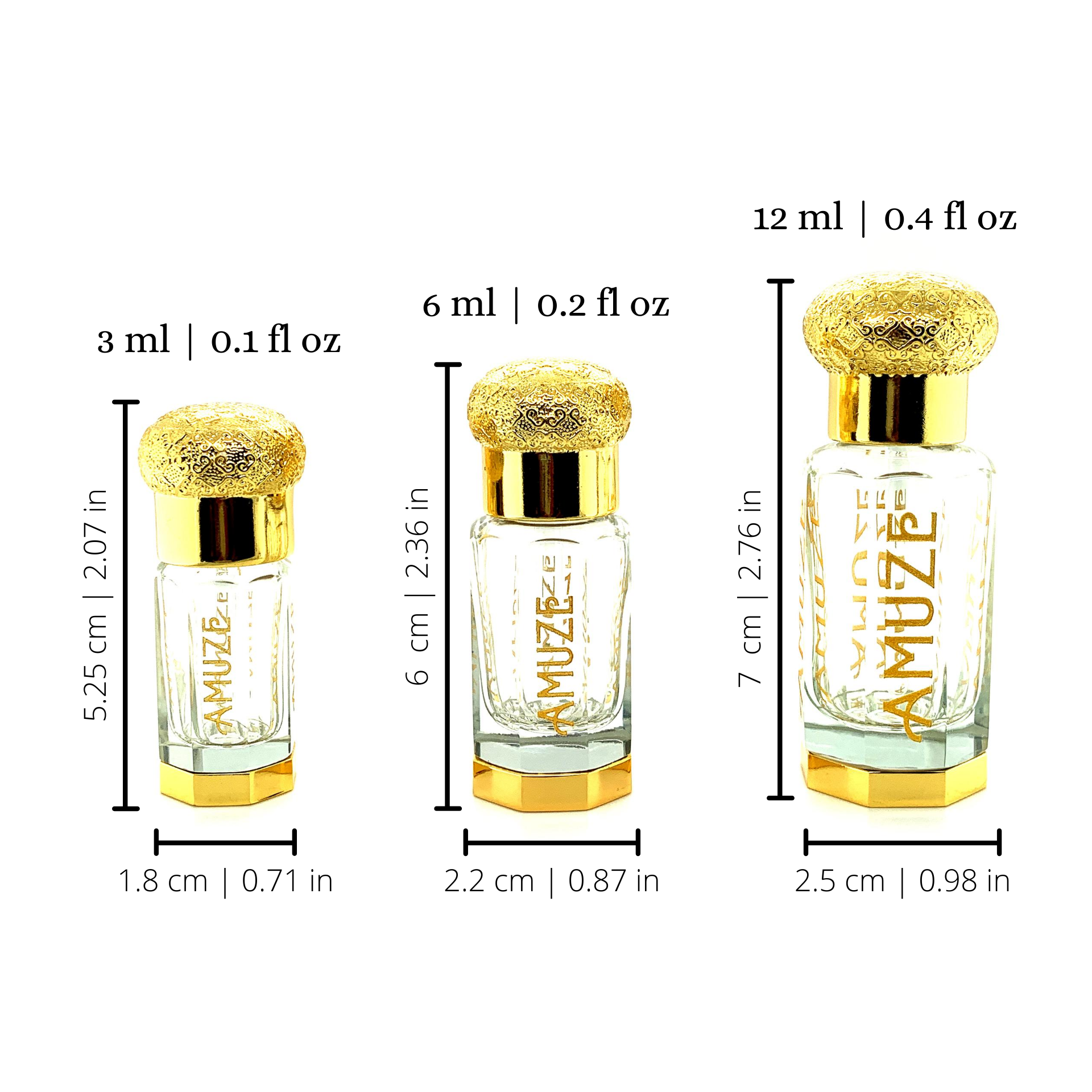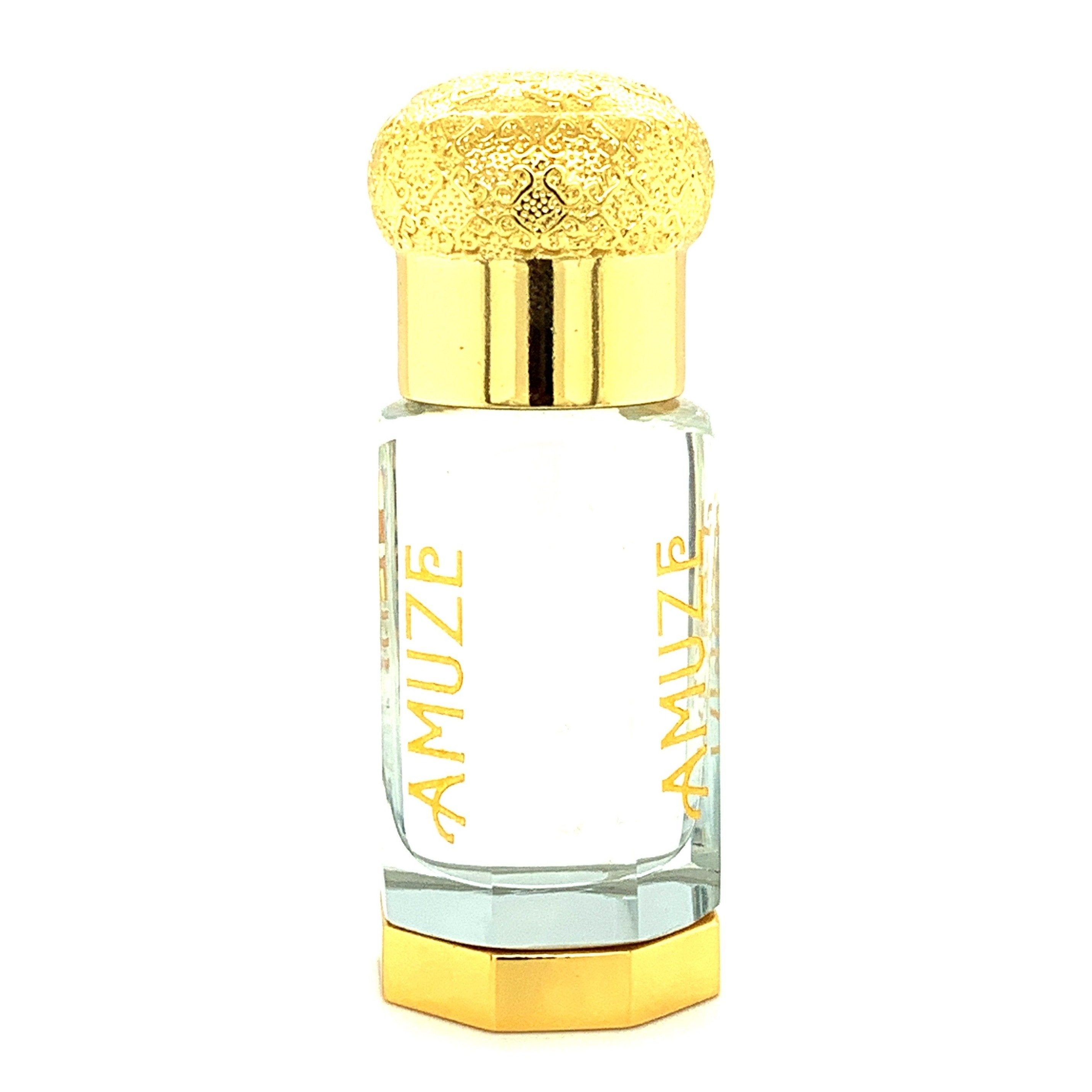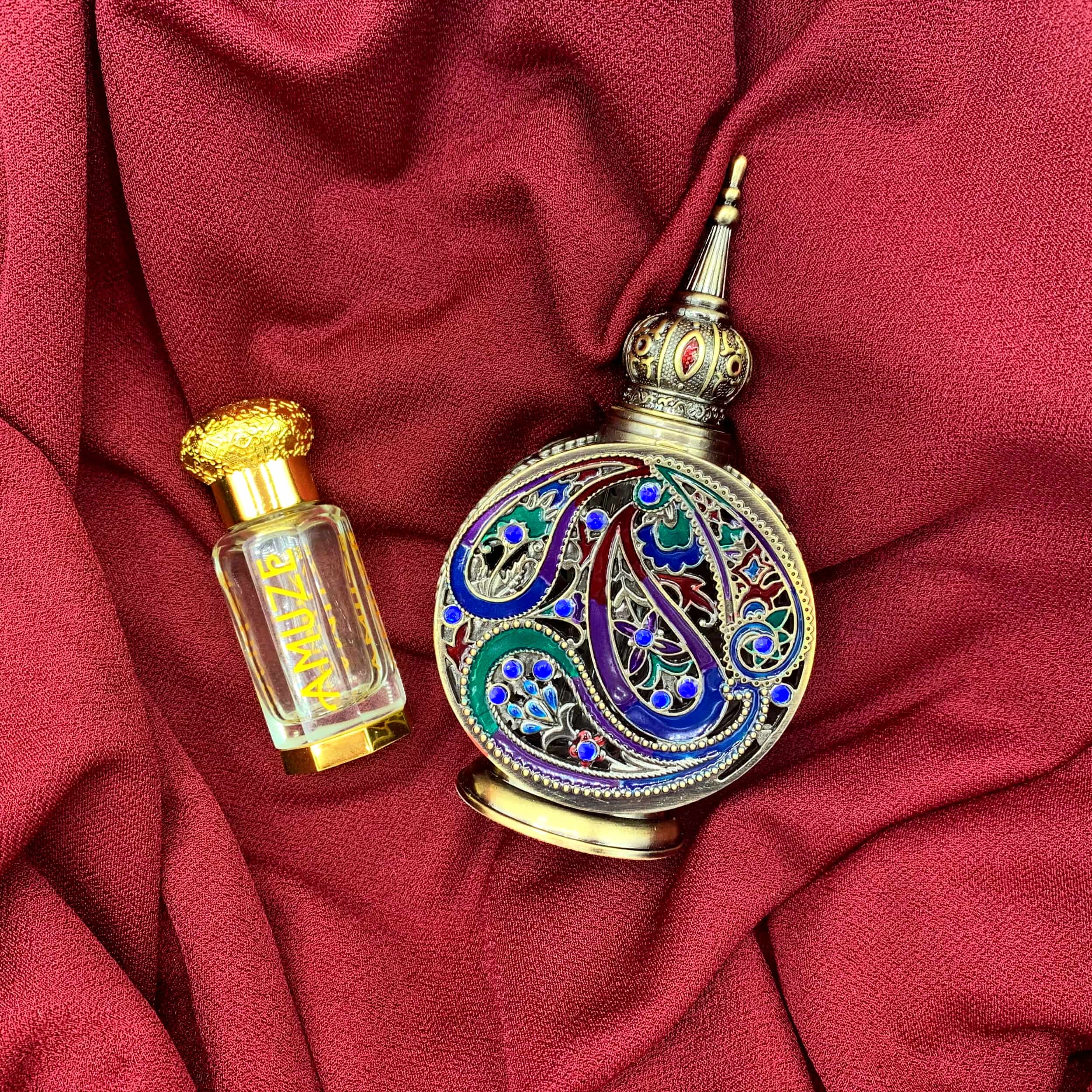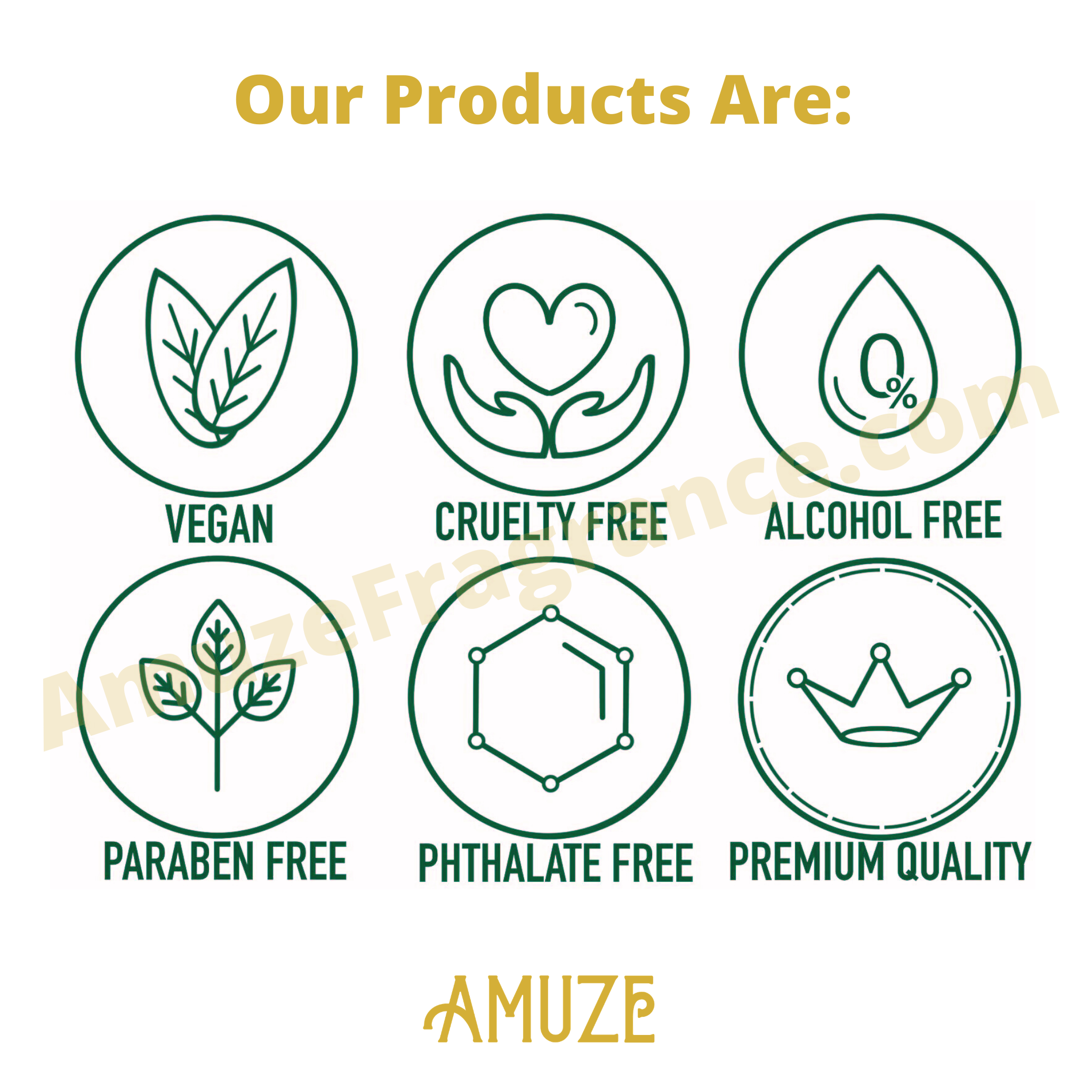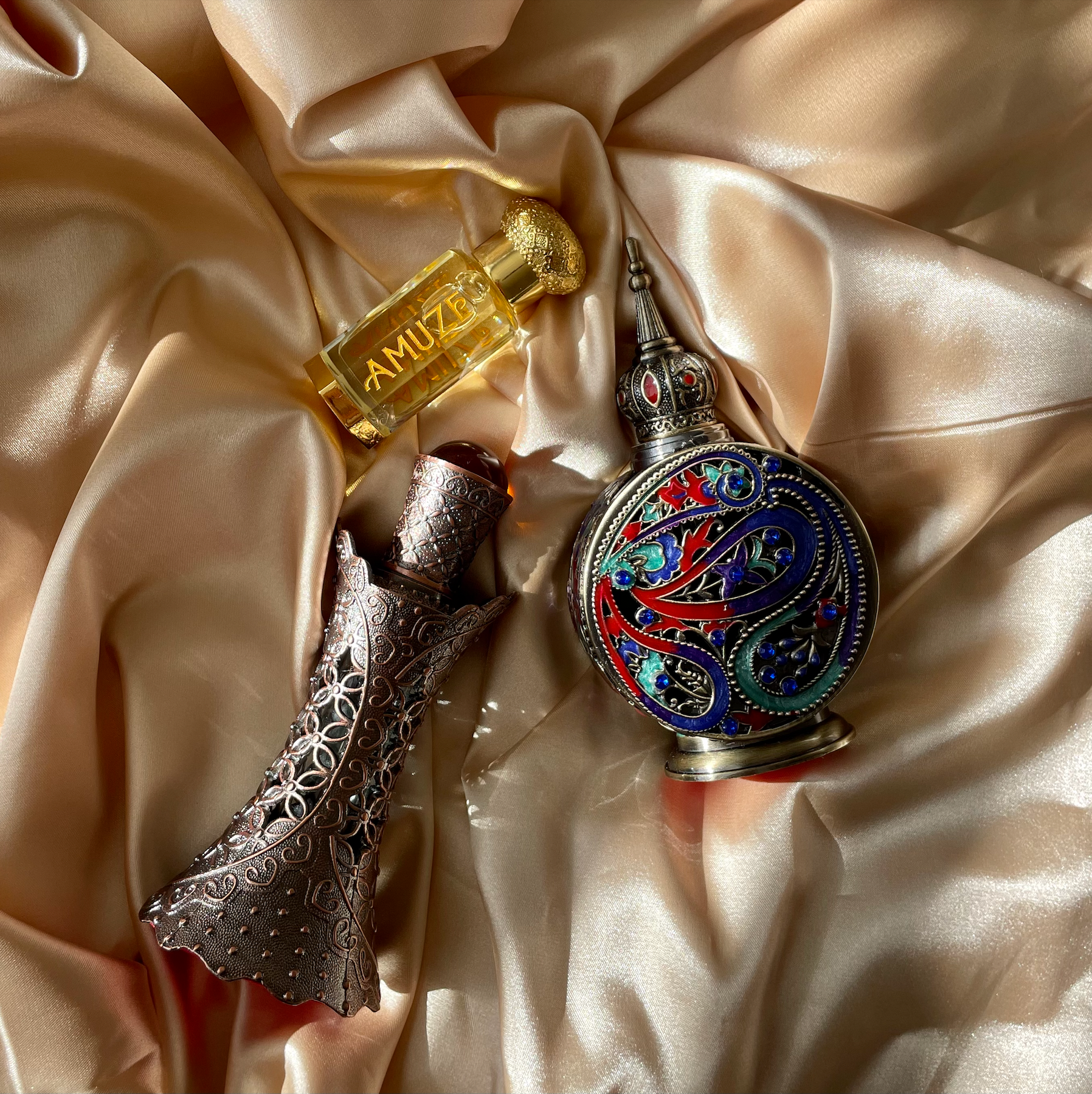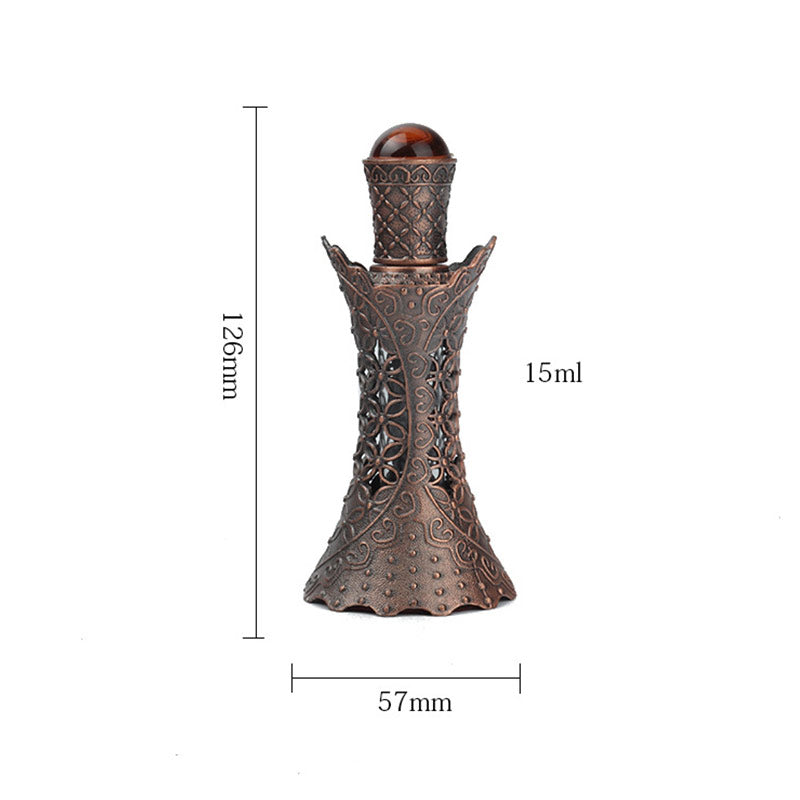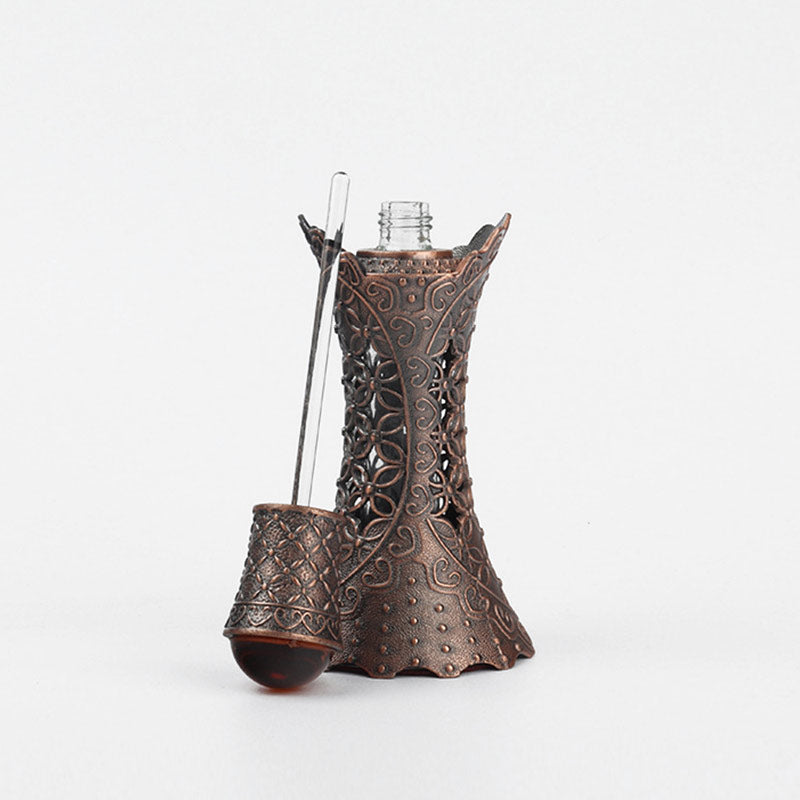 Why Amuze Fragrance?
We sell high quality, alcohol-free, and long-lasting fragrance/attar oils that meet your everyday fragrance needs.
Shipping
We offer free shipping on all US orders $10+, we ship your orders within 1-3 days of purchase (usually within 24 hours). Buy now and receive your bottle within 3-7 business days.